EDUBULL'S

GAP ANALYZER™
THE NEXT BIG THING IN EDUCATION
assessments through research, pedagogy and user-friendly humanistic technolgy.
Contact with us
Why Gap Analyzer™ is Unique
Gap Analyzer™ focuses on identifying learning gaps, provides detailed learning and skill analysis and suggests personalised remedial.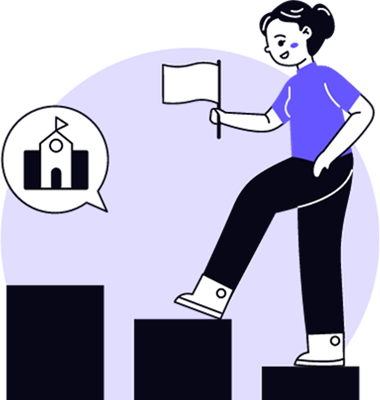 FIND CURRENT LEARNING GAPS
Concept which the child has not yet understood in the class and is affecting current learning goals of the child.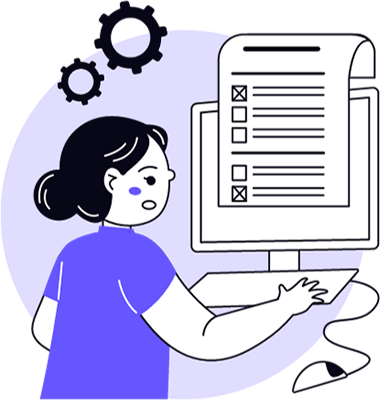 FIND ROOT LEARNING GAPS
Concept which the child did not understand in a various class/standard which is impacting their learning outcomes in the current class.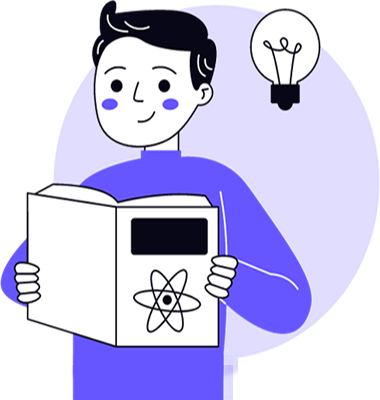 FIND SKILL GAPS
Each child is unique and has unique learning skills as well as pattern of learning which determines their ability to grasp concepts and improve learning outcomes.
Edubull Provides Solutions
Empower your venture with Edubull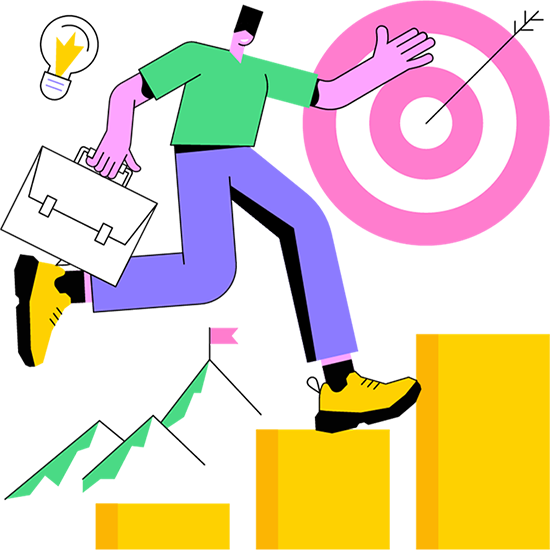 Benefits
For Teachers
Teachers of the 21st century need the right tools and support that improves the learning and teaching experience in the classroom. We strive to empower teachers, reducing their workload significantly.
Gap analyzer™ with its diagnostic assessments for each concept and the detailed, actionable - concept, skill and root gaps based report improves the teaching experience and enhances learning outcomes.
For Students
In an ever-evolving world, students deserve more than just a grade to know their academic skillset. Students should be evaluated for all the unique skillsets each student possess. Our reports aim to empower students by identifying exact root concept gaps, where the gaps may have originated and then we suggest personalised remedial from our in-house content library (videos, notes, exercises, question banks).
To truly provide students an infrastructure to learn better, our reports overtime become learning maps which can benefit students in a variety of ways.
For Parents
Parents are an essential part of a child's learning trajectory and it is important that parents get a comprehensive understanding of their child's skills, strengthens and weaknesses. Gap Analyzer™ helps build a bridge between what a child learns in school and parents through gap analyzer's distinctive ability to provide a well-rounded and actionable analysis report which can be shared via whatsapp.
Parents can stay in touch with their child's learning progress anytime, anywhere.
For Principals / School Stakeholders
Our reports are designed for each stakeholder involved in the learning process of a child. Principals/ school owners have a stronger and better learning management system with Edubull. Our personalised dashboards include learning reports with detailed analysis of each batch/class/student in a simplified manner. Monitoring, assessing and aiding learning process/efforts in an institution with gap analyzer™ becomes effortless.
An over-arching view for any decision-makers help make meaningful and informed decisions about the institution and its development.
Self-Paced, Personalised, Learning Maps for Each Learner
Our Solutions
Edubull has combined the biggest content library with dynamic technology and unique research based pedagogy to disrupt the industry.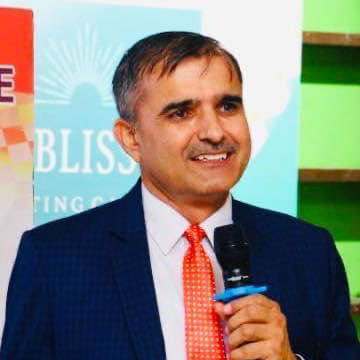 Mettle J. S.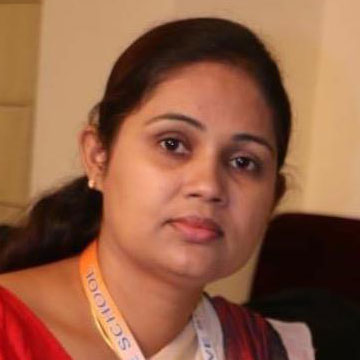 Pinki Balhra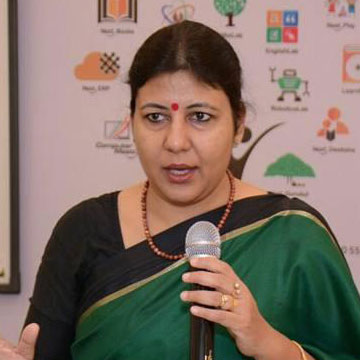 Dr. Sapna Aggarwal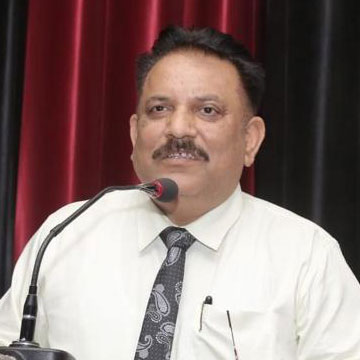 Apoorva Devgan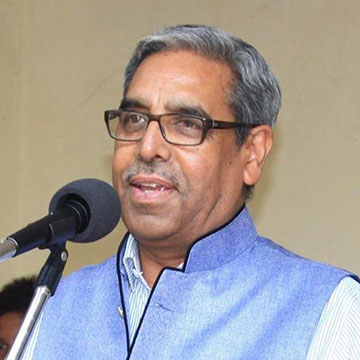 Dr. B. Singh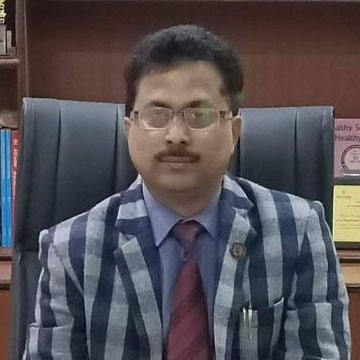 Dr. Sujit K. Jana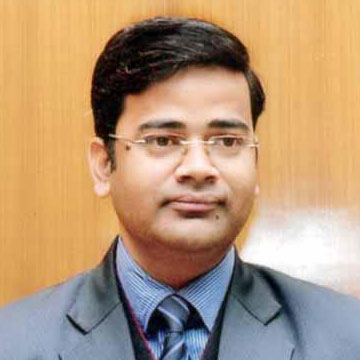 Anand Kumar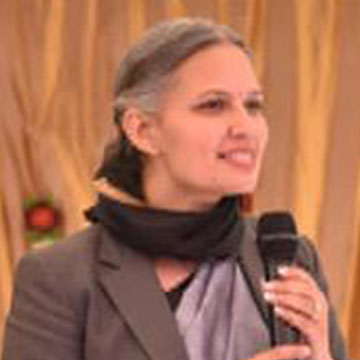 Priya Sangwan
How will this help grow my school's brand?
Our aim is to aid students in their academic and professional skills development.Edubull"s Gap Analyzer™ technology helps students identify weaknesses and gaps in their learning and suggest remedial methods to correct them. We provide a personalized report of students and classes which improves the overall result of the school. We also offer various skill courses as per the CBSE syllabus, which helps students increase their learning and job-oriented skills.
How will this help my students?
Our aim is to aid students in their academic and professional skills development. Our GAP ANALYZER technology helps students by identifying weaknesses and gaps in their learning and by suggesting remedial methods to correct them.
How will this engage my students?
This system will provide student with:
Learning path personalized

Self understanding of concept weaknesses

Reward based remedial system to correct concept weakness

Ability to engage with school at anytime and get doubts cleared

Reducing hesitation and embarrassment by equipping students with introspective tools and personalized gap remedial journey

Easy to use gamified learning with engaging content and study material

Future oriented learning to support future ambitions and help prepare for life beyond school
How will I monitor student growth?
Teachers and school can monitor student growth using our reporting tools:
Class wise Report
To understand level and performance of a particular class as whole.
Student wise Report
To understand individual student weaknesses, too identify learner type and progress journey.
How will this help our teachers?
This product empowers teachers by providing supportive teaching tools to help enhance teaching quality and experience and reduce burden by:
Connecting classroom learning with learning tools that student can access beyond classroom.

Understanding individual student learning type and problem identify.

Automating evaluation and results to reduce burden

Two level collective monitoring

Class wise student report

Individual student report

Share student report with parents

Empowering parent relation by engaging parents in student learning program

Curated lesson planning tools

Online teaching tools to teach from anywhere, anytime
How will it map with school textbooks?
We have prepared all the Gap remedial as per the NCRT books, along with that school can also upload its book in pdf format.
Do you provide desktop and app?
Yes, we provide both the desktop version and app of the School.
Can teachers create and upload content?
Yes, your website will be equipped with creating and uploading your own content.
Can teachers take live classes?
Yes, teachers will be able to take live classes on your app and desktop.
What benefits of parents?
Understand their child more easily from GAP analyzer weak concept report

Get analytical AI based learning

Make strong relationship with teacher

Save huge money from home tuition

Save their ward from stressful learning

Provide Skills based future learning Preparation

Create interest in English and new skills courses

Become an Active Partner in Learning
How long does it take to create an app and website?
It takes approximately 7-10 days to complete the on boarding process which includes app development and training.